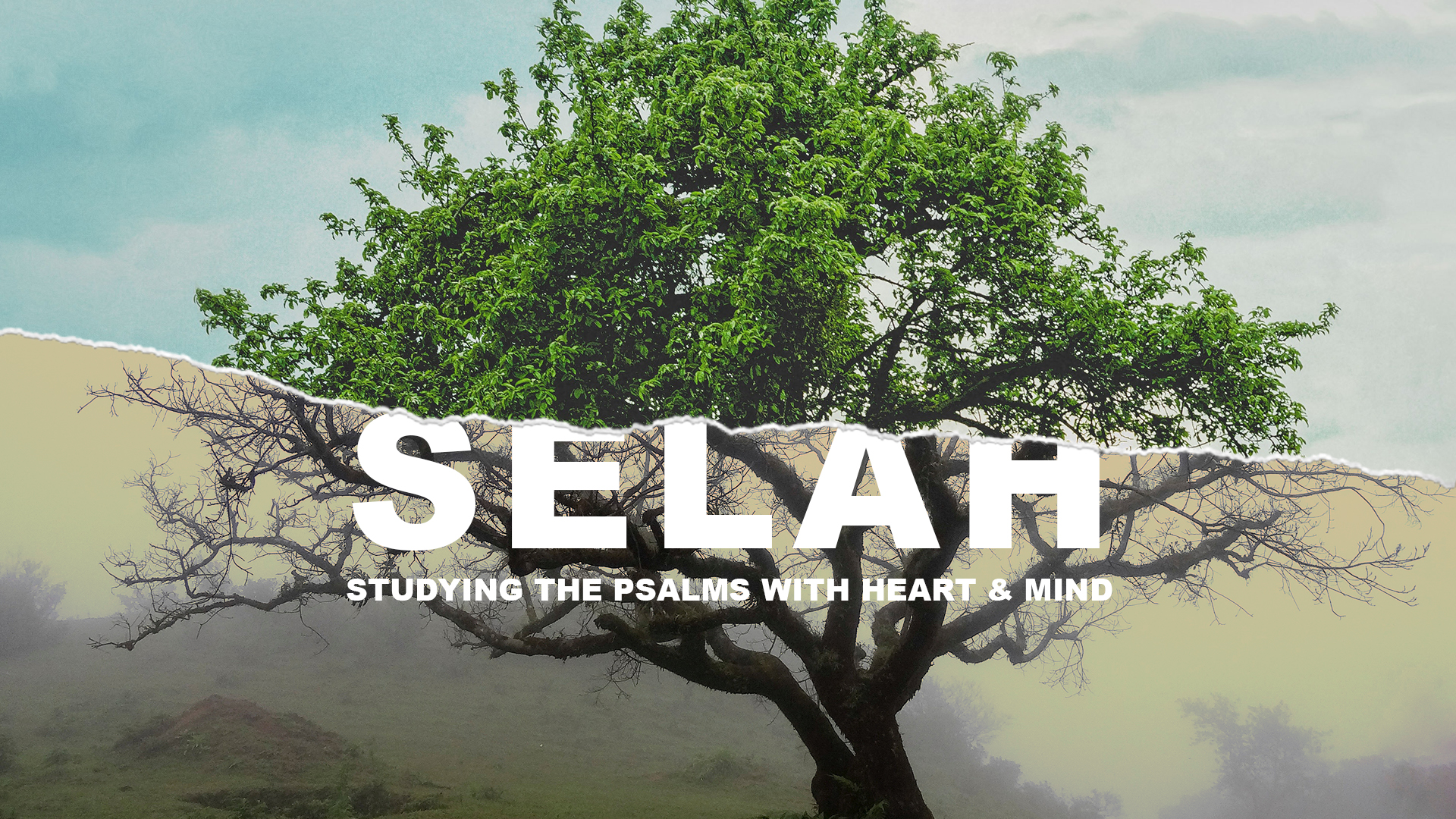 BIBLE INTAKE: PART 1
for the purpose of Godliness | Chapter 2
CENTRAL IDEA
No other Spiritual Discipline rivals the importance of the intake of God's Word. No other Spiritual Discipline can compensate for the lack of it. Without feasting on the food of Scripture, no one will enjoy a growing, healthy Christlike life. Bible intake is not only the most important Spiritual Discipline, it is also the most broad. It actually consists of several subdisciplines. It's much like a university comprised of many colleges, each specializing in a different discipline, yet all united under the general name of the university. The first three "colleges" of Bible intake are hearing, reading, and studying God's Word.
In the Bible, God tells us about Himself, and especially about Jesus Christ, the Incarnation of God. The Bible unfolds the Law of God to us and shows us how we've all broken it. There we learn how Christ died as a sinless, willing Substitute for breakers of God's Law and how we must repent and believe in Him to be right with God.
In the Bible, we learn the ways and will of the Lord. We find in Scripture how God wants us to live and what brings the most joy and satisfaction in life. None of this eternally essential information can be found anywhere else except in the Bible. Therefore, if we would know God and be godly, we would know the Word of God -- intimately.
Hearing God's Word:
The easiest of the Disciplines related to the intake of God's Word is simply hearing it. Why consider this a Discipline? Because if we don't discipline ourselves to hear God's Word regularly, we may only hear it accidentally, just when we feel like it or never hear it at all. For most of us, disciplining ourselves to hear God's Word means primarily developing the practice of attending a Bible-believing church where the Word of God is faithfully preached. Jesus once said, "Blessed rather are those who hear the word of God and keep it!"(Luke 11:28)
Read God's Word:
USA Today reported a poll that showed only 11% of all Americans -- Christians and non-Christians -- read the Bible every day. More than half read it less than once a month or never at all. Because "All Scripture is breathed out by God and profitable for teaching, for reproof, for correction, and for training in righteousness"(2 Timothy 3:16), shouldn't we read it? Jesus often asked the question about people's understanding of the Scriptures, sometimes beginning with the words, "Have you not read...? (Matthew 19:4, Mark 12:10) He assumed that those claiming to be people of God would have read the Word of God.
Here are the three most practical suggestions for consistent success in Bible reading:
First, find the time. Discipline yourself to find the time. Try to make it the same time every day.

Second, find a Bible reading plan. There are many plans on the internet. Many study Bibles contain reading plans.

Third, find at least one word, phrase, or verse to meditate on each time you read. Take at least one thing you've read and think deeply about it for a few moments.
Studying God's Word:
Why do so many Christians neglect the study of God's Word? R. C. Sproul said it painfully well:
"Here then, is the real problem of our negligence. We fail in our duty
to study God's Word not so much because it is difficult to understand, not so much because it is dull and boring, but because it is work. Our problem is not a lack of intelligence or a lack of passion. Our problem is that we are lazy."
The basic difference between Bible reading and Bible study is simply a pen and paper.
The Importance of Bible Intake:
Describe the Bible intake that took place or didn't take place in your home and church as you were growing up. How has that affected your view of Bible intake today?
Have you and your family, if you're married, developed a consistent pattern of Bible intake? If so, describe the difference it has made in your life. If not, what has kept you from developing such a pattern?
Why is knowing the Bible intimately such a vital part of knowing God and being godly?
In our busy lives, it's easy to be preoccupied with "Christian" activities and not spend enough time in God's Word. What "Christian" activities are you involved in? In what ways is or is not Bible intake a part of these activities?
Hearing God's Word:
Read Luke 11:28. Why do you think Jesus emphasizes this point?
What do the following verses say about hearing God's Word?
Romans 10:17

1 Timothy 4:13
Why is it important not to be a passive listener to God's Word? How can you cultivate the ability to be an intent listener? (Be specific.)
Reading God's Word:
Read 1 Timothy 4:7 and 2 Timothy 3:16. How much time, on average, do you spend reading the Bible each day? (personal question - be honest)
What happens to a person who reads the Bible? Read Revelation 1:3.
In the past, have you seen a connection between the time you spent in Bible intake and your knowledge of God and His power? Describe your experiences.
Studying God's Word:
Consider Ezra 7:10
To which three key areas of study had Ezra devoted himself?

What did Ezra do before he began teaching God's Word to the people?
In 2 Timothy 4:13, Paul asked Timothy to bring several items.
What does Paul's request communicate to us about the importance of studying God's Word?
What, in your mind, are the differences between hearing, reading, and studying God's Word?
So discipline yourself for the purpose of godliness by committing to at least one way of improving your intake of the Holy Word of God -- by hearing, by reading, or by studying.
What can you do today to improve your intake of God's Word in the areas of hearing, reading, and studying?
Purposeful Prayer:
Focus on thanking God for sharing His Word with you.

Ask Him to help you develop the Discipline of regular Bible intake so you can get to know Him better.

Express your need for Him and His truths in your daily life.