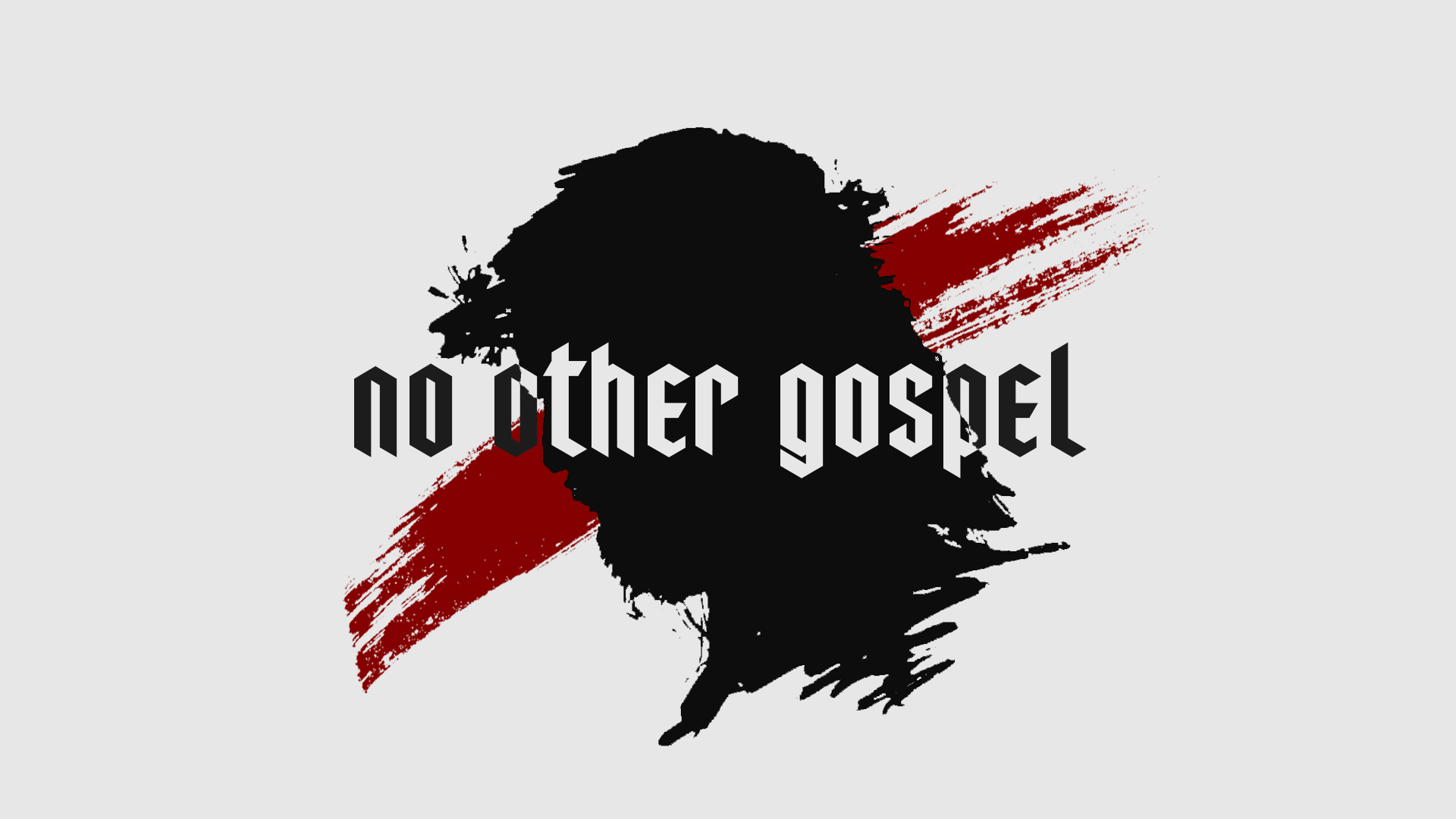 Sowing and Reaping for the Good of One Another
Sermon Text: Galatians 6:6-10
Study Texts: Hebrews 3:12-14
Sermon Recap: In this week's sermon text, we look at Paul's admonition to care for our brothers and sisters within the Church. As followers of Jesus, we are called to do good to one another. Paul is developing an idea in this passage, and that idea is "you reap what you sow." This is not karma; it is a divine directive from the Holy Spirit. Paul is clear that when men and women sow in the flesh—live worldly lives—they will reap worldly things. This can lead to worldliness, sin in the Church, and cause ungodly problems. On the contrary, Paul says that we should sow in the Spirit—we should live lives of faith and holiness, living unto God. When Christians live faithful lives, the Church flourishes because Christians are called to genuinely care for one another, and this care is an outworking of being filled with the Spirit
(Gal. 5:22-26). This gospel principle is most clearly seen in the relationships between Christians within the local church and the home.
Sermon Connection: In the same way, the writer of Hebrews calls us to do the same. As we read over these short verses, we are struck with the call to care deeply for those within the Church. We are called to guard one another against sin and hard-heartedness; we are to encourage one another everyday; and we are to help each other persevere towards our hope in Jesus. This is precisely what Paul says in Galatians 6:10, ". ..let us do good to everyone, and especially to those who are of the household of faith. " Genuine Christian community is built on loving Jesus and being obedient to His teaching. Furthermore, Jesus calls us to live this out inside the community of His people, the Church. As we seek to follow Christ, we guard one another against sin and encourage one another to keep after the great hope of eternal life in Christ.
Lesson Plan
Lesson Goal: To see that the Body of Christ—the Church—is to have a genuine interest in the sanctification and well-being of one another.
Lesson Points:
Point 1: The Command to Guard (v. 12)
Point 2: The Command to Encourage (v. 13)
Point 3: The Command to Persevere (v. 14)
The Context: In this section of Hebrews, the writer1 is expounding on the differences between Jesus and Moses, encouraging the Christian Jews to see that Jesus is greater than Moses. Some of these early Christians had rejected Moses and were in danger of rejecting Jesus. The writer, then, is warning them of the peril of rejecting Jesus and encourages them to guard and encourage one another as they live faithful lives unto Jesus. Having encouraged these believers to treasure Christ above all, the writer calls "fellow Christians" to encourage and treasure one another.
Point 1 - The Command to Guard (v. 12)
The writer uses the phrase, " Take care, brothers... " Another translation is " Watch out, brothers... " What does he mean?

Why is it important to note the writer's use of the plural "brothers"?

○

How does this to shape our understanding of Christian community? How is it tied to Gal. 6:9-10?

Being that this letter is written to Christians, what does the phrase "

evil, unbelieving heart...

" mean? (Heb. 3:12) See also Gal. 6:8.

○

Can someone who has truly been saved fall away from the faith?

If not, what does verse 12 mean?
Point 2 - The Command to Encourage (v. 13)
What does it mean to " exhort one another... "?

How often are we to exhort one another? How does Acts 2:42-47 influence this?

○ How might "...

exhort one another every day...

" apply to Growth Group?

How does this idea of exhorting and encouraging one another help us grasp Paul's words in Galatians 6:9-10?

What is the purpose for daily encouragement and exhortation?
Point 3 - The Command to Persevere (v. 14)
What does it mean to "

share in Christ...

"?

The writer says, "

...if indeed we hold our original confidence firm to the end.

" Is he

saying that our salvation is somehow depending on our actions?

How are guarding and encouraging one another every day a part of "

holding our confidence to the end...

"?
The Big Picture
As we have considered this text, we have seen that the Body of Christ—the Church—is to have a genuine interest in the sanctification and well-being of one another. The way this works itself out in daily life is by guarding one another against the hard-heartedness of sin through daily coming alongside one another with the Jesus-centered encouragement to persevere. We must daily commit ourselves to love Jesus and to love His Church. Guarding and encouraging those within the faith family is an essential part of being a follower of Jesus.
Application Questions
Are you to receiving guidance and correction from your brothers and sisters in the faith? Why or why not?

How are you watching out and encouraging those in your life?

Parents, are you guarding your home against sin and encouraging righteousness? How?

Spouses, how are you guarding one another against sin? How are you building one another up into Christ?

Growth groups, how are you carrying out these elements together in your community?