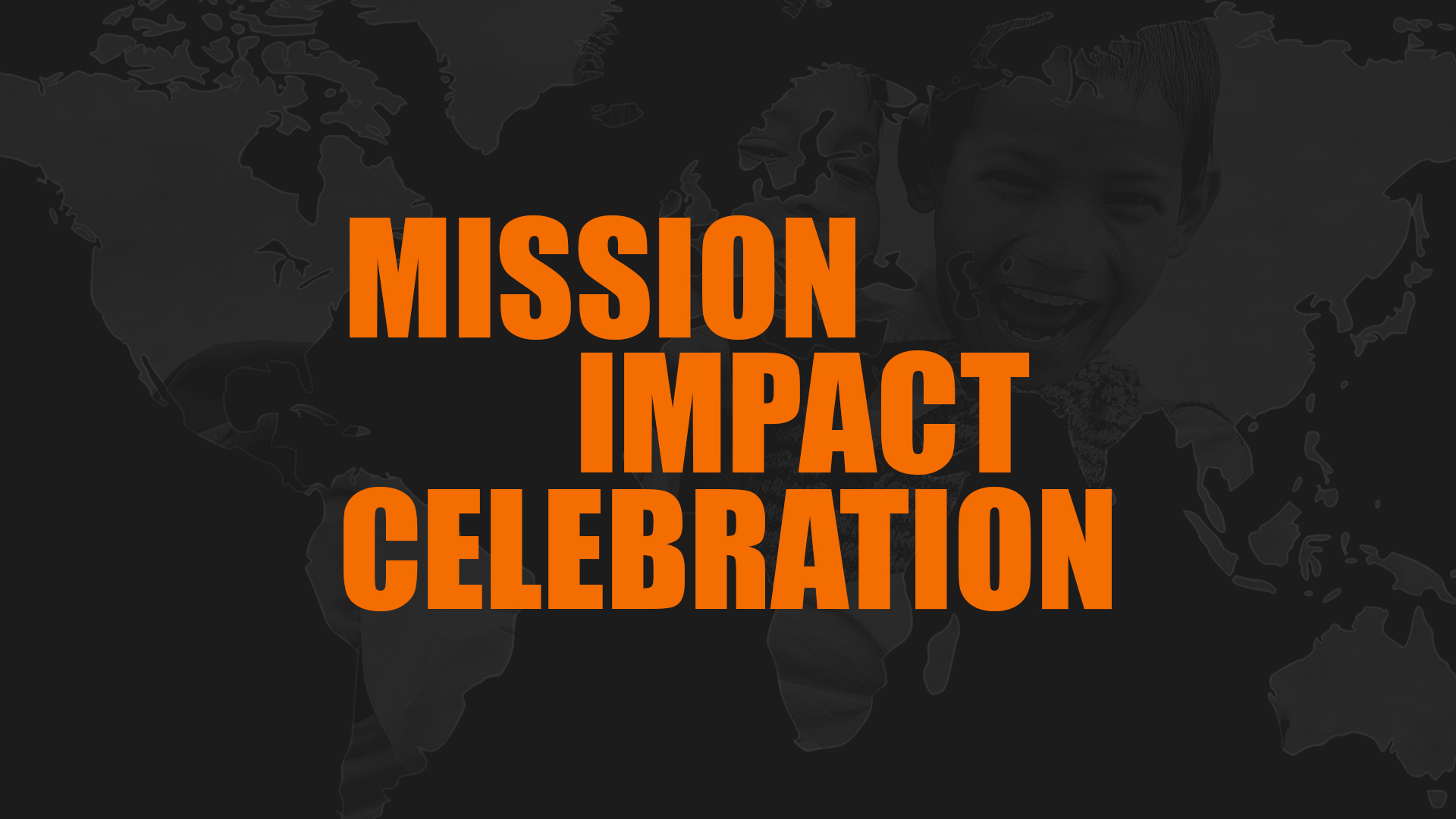 Sermon Text: Matthew 28:16-20
Study Text: 3 John 5-8
Sermon Recap: The commission to make disciples is the foundational responsibility of the church's mission. As Jesus prepared to return to heaven, He gathered His disciples and gave them what we call "The Great Commission." This is the Lord's last earthly command, and it sets the course for all the church is to be about and all that she is to do. The task of making disciples is what drives the local church, the global church, the missionary worker in a far off land, and the 3rd grade sunday school teacher who faithfully teaches week after week. The work of disciple making is the church's highest calling and greatest honor. For this reason, Parkwood has made her mission statement to read: Parkwood Baptist Church exists the glorify God by laboring together for the growth of all believers while going with the gospel to all people(s).
Lesson Plan
Purpose of this Lesson: This week we begin Mission Impact Celebration 2018. As we prepare for our missionary guests this week, we will be studying from 3 John. In this letter to Gaius, John commends him for his love and hospitality to the missionaries that come through his town and church. Even though they were strangers to Gaius, he fully met their needs and sent them on their way "in a manner worthy of God." You will notice that this lesson takes on a different format in order to accomplish our purpose. It is our hope that as you read this passage, you will be drawn to minister to our MIC guests in a similar way as Gaius.
During the study, you will be called to pray for our MIC workers.

After you read the passage, a brief verse-by-verse explanation will be given of the passage.
This will be followed by discussion questions from the passage.

Finally, we will conclude with a time of personal and Growth Group application.
Read 3 John 5-8
5 Beloved, it is a faithful thing you do in all your efforts for these brothers, strangers as they are, 6 who testified to your love before the church. You will do well to send them on their journey in a manner worthy of God. 7 For they have gone out for the sake of the name, accepting nothing from the Gentiles. 8 Therefore we ought to support people like these, that we may be fellow workers for the truth.
Questions to consider:
How are you demonstrating faithfulness to the Gospel in what you are doing for those who are "going"? (v. 5)
What opportunities does your Growth Group have to show faithfulness as Gaius did to our missionaries and church planters?
How is John identifying missionaries worthy of support in verses 6 and 7?
How does this criteria influence your giving to support missionaries? How do you think these factors affect the giving to missions at Parkwood?
John points out the high standard as to how Gaius supported the missionaries " in a manner worthy of God."
What does John mean when when he says in v. 6, " You will do well to send them on their journey in a manner worthy of God"?
Similarly, in Titus 3:13, Paul writes the goal in supporting Gospel workers should be, "... see that they lack nothing."

How does this kind of abundant support characterize your own support of missionaries or the support of Parkwood as a church toward missionaries? (Think beyond finances.)
John writes in v. 8, "Therefore we ought to support people like these, that we may be fellow workers for the truth."
How can you and your Growth Group "be fellow workers for the truth" ? What might John be calling us to do?
Read the text below and be prepared to discuss the text with your group.
Application Questions:
Personal Questions
How will you be actively involved in sending missionaries for the sake of the Gospel? (Philemon 4-7)
How will you be actively involved in going for the sake of the Gospel, seeing that this is a matter of obedience to the command of Christ? ( Matthew 28:18-20).
Growth Group Questions
Growth Groups have four key Gospel-Centered dynamics : Gospel-Centered growth, Gospel-Centered community, Gospel-Centered mission/ministry, and Gospel-Centered multiplication.

This lesson has focused on - Gospel-Centered Mission/Ministry : Galatians 5:13, "For you were called to freedom, brothers. Only do not use your freedom as an opportunity for the flesh, but through love serve one another." Growth Groups exist to serve one another and reach out to others by sharing the gospel and helping those in need.

Does your Growth Group have a clearly defined missional plan? Discuss how you are planning to carry out your plans. If you don't have a missional plan, then take time to discuss what a missional plan would look like for your group. This should include the following:

Awareness of unreached and least reached peoples

Relationship with Parkwood's workers, national and around the world

Praying diligently for our workers

Mobilize to go and serve alongside these workers

When/Where are members of your Growth Group regularly spending time with non-Christians?

In what ways is your Growth Group regularly pursuing discipleship among the members in your group?