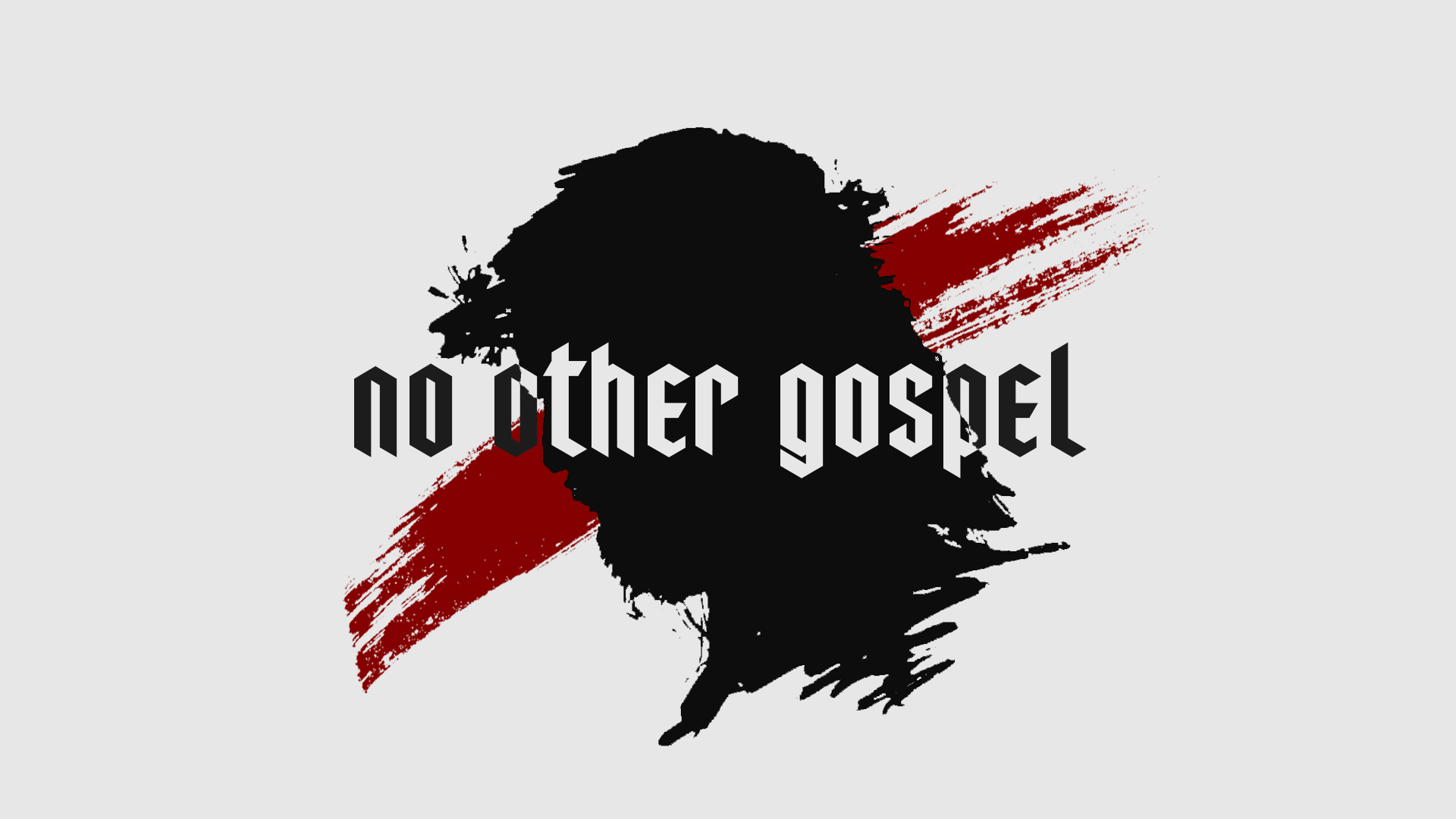 Sermon Text: Galatians 6:11-18
Study Texts: Philippians 3:12-21
Sermon Recap: Jesus Christ is the center of history, the Church, and every new creation. This is theme of Galatians but also of the entire Bible. This week's sermon focuses on leading us to see the glory of the cross, not in its gruesome nature of death, but to see the glorious triumph of the particular death of Christ, Whom God raised from that death and is now seated in Heaven. For Paul, nothing was greater than the cross of Christ for it represented the finished work of the gospel. Paul was entirely cross-centered, and this verse draws attention to that. The false teachers among the Galatian churches sought to draw their hearers from the cross, but Paul would not be moved; he would not stand by while others professed false gospels. And whereas these false teachers preached salvation through works, Paul heralded the finished work of Jesus Christ. This is the entire message of Galatians in one verse: " But far be it from me to boast except in the cross of our Lord Jesus Christ, by which the world has been crucified to me, and I to the world ."
Sermon Connection: I hope you have noticed throughout this study that all of Paul's writings contain similar and interdependent ideas, primarily one idea: Jesus Christ. In Philippians 3, Paul reflects on all that he had gained in his own right and came to see it as loss for the sake of Christ. In our study text, Paul urges Christians to see that salvation is totally from Christ, and because of that, we must give our lives for His glory in the world. What is there to cling to here that is not worth sacrificing for Jesus? Nothing! Paul calls us to be mature in our Christian thinking, which is gospel thinking, and to live up to the gospel. Why? Because we are waiting for Jesus to return from heaven, and when He does, we will be transformed fully into His likeness, and we shall be with Him forever. He is the center of Christianity, of the Church, of history, and of all things. As Paul notes in Colossians 3:11, "... Christ is all, and in all ."
Lesson Plan
Lesson Goal: The goal of this lesson is to see Christ as the center and motivation of the Christian life.
Lesson Points:
Point 1: The Glorious Reason We Know Christ (vv. 12-14)
Point 2: The Call to Know Him More and Walk in His Ways (vv. 15-19) Point 3: The Call to Hope in Christ's Coming (vv. 20-21)
The Context: Philippians is a letter of encouragement. Paul desires to encourage the Philippian church to live unto God, serving Him with their lives, and in turn, serving one another. The ESV study Bible states, "Paul wants to encourage the Philippians to live out their lives as citizens of a heavenly colony, as evidenced by a growing commitment of service to God and to one another. The way of life that Paul encourages was manifested uniquely in Jesus Christ; it was also evident in the lives of Paul, Timothy, and Epaphroditus." In chapter 3 of Philippians, we find Paul offering specific reflections and teaching on loving God and one another because of Christ.
Point 1 - The Glorious Reason We Know Christ (vv. 12-14)
In verse 12, what is Paul teaching about our salvation?

How does this truth help us better understand Paul's boast in Christ alone from Gal. 6:14?

Considering verses 13-14, what does it mean to " forget what lies behind " and " strain forward to what lies ahead "? See also Phil. 3:7-11.
○ How can your Growth Group better help one another in "pressing on"?
Point 2 - The Call to Know Him More and Walk in His Ways (vv. 15-19)
In verse 15, Paul says, " Let those of us who are mature think this way ... " Who are the mature, and to what way of thinking is he referring? (See also Gal. 6:1, " ...you who are spiritual... ")

What have Christians attained according to verse 16? Why does Paul command us to " hold true" or " live up to it "? (See also Gal. 6:14.)
○ What implications does this have for Growth Group?
How does verse 17 help us to understand discipleship?

How do vv. 18-19 help us understand the non-Christian and our response to them?
Point 3 -
The Call to Hope in Christ's Coming
(vv. 20-21)
What does Paul mean "...

our citizenship is in heaven...

"? See also Col. 3:1-5.

What do verses 20-21 affirm about the future for Christians? Why/how is that

motivation for today, tomorrow, and for the rest of our lives?

How do we see Jesus as the centerpiece of Heaven? (vs. 21)

○ How does this help us understand Paul's boasting in the cross of Christ alone? 2

Jesus is the very center of everything. Colossians 1:17 says, " And He is before all things, and in Him all things hold together. " The grammar of that sentence leads us to understand that in Christ, all things are "holding" together; He is, at this moment and forevermore, holding all things together. Jesus is the center of history, the center of the Church, and the center of the Christian life. We cannot understand Christianity without having Jesus as the very center of and motivation for all things. We long, with Paul, "... to depart and be with Christ, for that is far better." (Phil. 1:23), but we also know that while the Lord keeps us here, we know that it is "...for your progress and joy in the faith..." (Phil. 1:25). Let us together love Jesus, treasure Him, follow Him, and glorify Him with our lives. Let's call one another to faithfulness and call the lost to repent and believe...

Application Questions

● How have you seen Jesus to be the center of all things through this lesson?

● How does this apply to your own life?

● In what areas of your life is Christ not the center? Why?

● Husbands and wives, how does your marriage proclaim Christ as the center?

● Parents, how are you teaching your child(ren) that Christ is the center of all things?