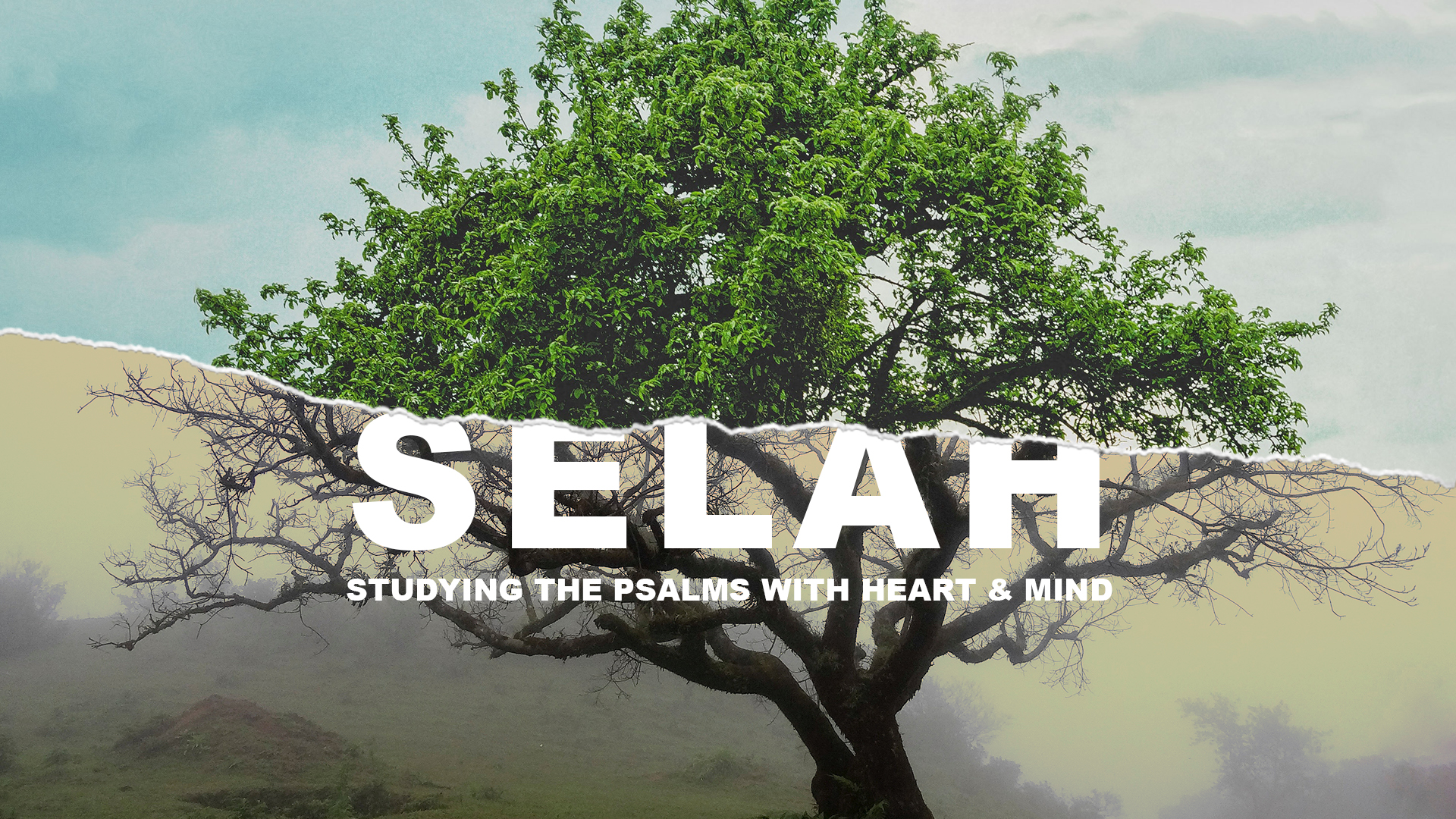 Prayer | for the Purpose of Godliness
Chapter 4
Central Idea:
Prayer is a vital Spiritual Discipline, second only to the Intake of God's Word. To be like Jesus, we must pray. Knowing that without prayer we will lack godliness, God expects us to pray. No matter how weak or strong your prayer life is right now, you can learn to grow even stronger. One of the greatest encouragements to pray is the fact that prayer is answered.
Prayer is Expected:
Those who have been brought under the authority of Christ and the Bible know that the will of God is for us to pray. The Lord Jesus Christ, with all authority and with all love, expects us to pray. These excerpts from His words show that He Himself expects us to pray:
Matthew 6:5 - "And when you pray..."

Matthew 6:6 - "But when you pray..."

Matthew 6:9 - "Pray then like this..."

Luke 11:9 - "...ask...; seek...; knock..."
While "Continue steadfastly in prayer..." (Col. 4:2) emphasizes prayer as an activity, "...pray without ceasing..." (1 Thess. 5:17) reminds us that prayer is also a relationship. Prayer is in one sense an expression of a Christian's unbroken relationship with the Father. So, we must see the expectation to pray, not only as a divine summons, but also as a royal invitation. Hebrews 4:16 says, "Let us then with confidence draw near to the throne of grace, that we may receive mercy and find grace to help in time of need." We know this, Jesus prayed. Luke 5:16 says, "But He would withdraw to desolate places and pray." If Jesus needed to pray, how much more do we need to pray? Prayer is expected of us because we need it.
Prayer is Learned:
The Bible says we must pray for the glory of God, in His will, in faith, in the name of Jesus, with persistence, and more. A child of God gradually learns to pray like this in the same way that a growing child learns to talk. The best way to learn how to pray is to pray.
Meditation is a missing link between Bible intake and prayer. Scripture teaches this by example. David prayed Psalm 19:4, "Let the words of my mouth and the meditation of my heart be acceptable in your sight, O LORD, my rock and my redeemer." Note that this verse is a prayer, a plea to God, that consisted of David's words and involved "meditation." The process works like this: After input of a passage of Scripture, meditation allows us to take what God has said and think deeply on it, digest it, and then speak to God about it in meaningful prayer.
The disciples learned to pray, not only by hearing Jesus teach about prayer, but also by being with Him when He prayed. In a similar way, we can learn to pray by praying with other people who can model true prayer for us. We pray with them to learn principles of prayer.
Let me encourage you. No matter how difficult prayer seems for you now, if you will persevere in learning how to pray, you can enjoy the hope of an even stronger and more fruitful prayer life.
Prayer is Answered:
I love how David addressed the Lord in Psalm 65:2, "O you who hear prayer..." Perhaps no principle of prayer is more taken for granted than this one -- that prayer isanswered. Try to read this promise of Jesus as though it were the first time: "Ask, and it will be given to you; seek, and you will find; knock, and it will be opened to you.For everyone who asks receives, and the one who seeks finds, and to the one who knocks it will be opened" (Matthew 7:7-8). Since God answers prayer, when we "ask and do not receive...," we consider the possibility, as Andrew Murray put it, that "there is something amiss or wanting in the prayer."1 Let's discipline ourselves to pray and to learn about prayer so that we may be more like Jesus in experiencing the joy of answered prayer. "Prayerful people become godly people, for prayerfulness with God cultivates godliness in all of life."
Opening Questions:
Many Christians spend little time in sustained prayer, even though they know that prayer is a vital Spiritual Discipline. Why is this?
How do you know when you haven't prayed enough?
God Expects Us to Pray:
What do Matthew 6:5-7, 9 and Luke 11:9; 18:1 teach about Jesus's view of prayer?
How might you apply Colossians 4:2 and 1 Thessalonians 5:17 in the midst of your busy schedule?
Why did Jesus pray in "desolate places"(Luke 5:16)?

Describe a time when God answered your specific prayer?

Why should our praying be lead by the truth of Scripture rather than by our feelings?
Prayer is Learned:
Has anyone ever taught you about prayer? If so, who? If not, who might you seek out to teach you?
What role, according to John 16:13, does the Holy Spirit play in your prayer life?
How would you describe the relationship between biblical meditation and prayer? (See Psalm 5:1; 19:14.)
What is the difference between learning the "principles of prayer" and learning "phrases for prayer"?
Does persistent prayer tend to develop deeper gratitude toward God? Faith in God? Explain your answer. (See Matthew 7:7-8; Luke 18:1-8.)
God Answers Prayer:
Read Matthew 7:7-8 again. Discuss the following phrases:
Ask, and it will be given to you..."
"...seek, and you will find..."
"...knock, and it will be opened to you."
"For everyone who asks receives..."
"...the one who seeks finds..."
"...and to the one who knocks it will be opened."
Andrew Murray wrote, "If you ask and receive not, it must be because there is something amiss or wanting in the prayer." Do you agree with this statement? Explain.
Discuss how the following may affect answers to prayer:
Impatience/lack of perseverance in prayer

Selfish motives

Unrepentant sin in your life

Unwillingness to accept that God may answer in ways that are not obvious

Asking for things that are outside the will of God or don't glorify Him
At which times in your life have you felt that prayer didn't work or God wasn't listening?
How does what you've learned in this study relate to this situation?
Purposeful Prayer:
Thank the Lord that He, not only hears your prayers, but also desires them because He longs to develop a deeper relationship with you.

Ask Him to draw you deeper into disciplined prayer, to teach you what it means to "...pray without ceasing...,"and to show you how biblical meditation can strengthen your Bible intake and prayers.
This week, plan to link your Bible reading to prayer through biblical meditation. Share your experiences with your Growth Group when you meet again.