Giving
Giving at Church
The purpose of Parkwood Baptist Church is to glorify God by laboring together for the growth of all believers while going with the gospel to all peoples. Everything we do at Parkwood stems from this purpose. When you give, you are giving directly to support and be a part of this purpose.
Securely Give Online
Your information is held securely by an SSL encrypted connections. This information will remain private and will never be given away to third parties, other than to process your scheduled contributions.
Ways to Give
There are many easy ways for you to give, including one-time gifts, text-to-give, giving kiosks, and by setting up online recurring giving.

GIVE TO GCT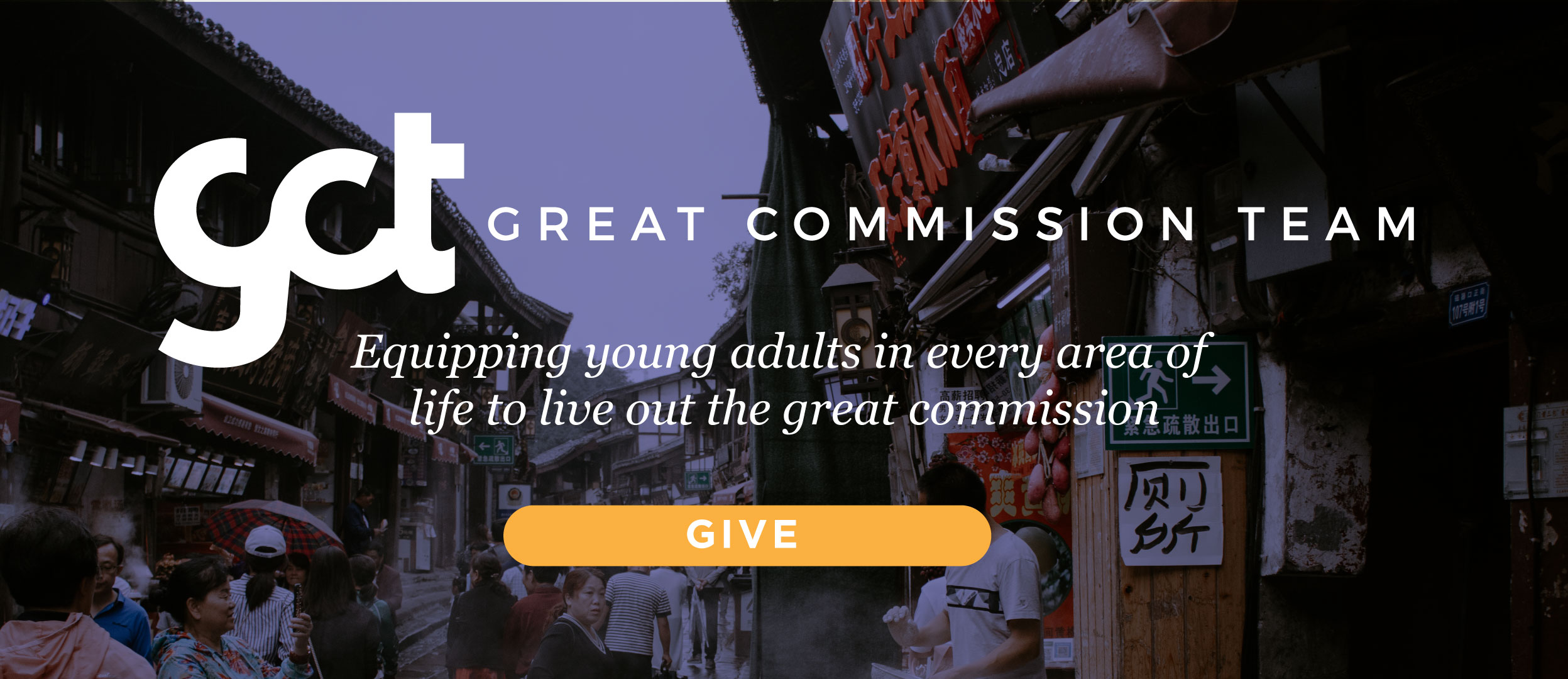 Why We Give
"Each one must give as he has decided in his heart, not reluctantly or under compulsion, for God loves a cheerful giver." 2 Corinthians 9:7
1. Select "Give Online"
2. Enter the amount you want to give
3. Select the fund(s) to which you want to give
4. Choose "One Time" or "Regularly" for the Occurrence
5. Enter your email address
6. Select Continue
7. Enter your payment information - you will be prompted to complete the donation in various ways depending on your payment method.
How to Give/Change Your Online Giving:
1. Select "Give Online"
2. Select Login
3. Enter your email address
4. Check your email
5. Click on "Log In Now"
6. Enter your giving information